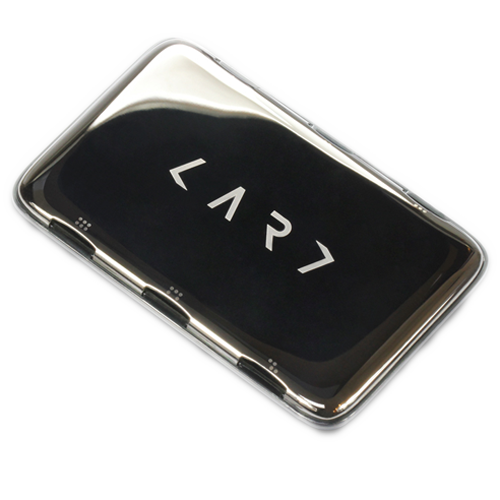 Design:
1.Credit Card size slim design, Thickness only 0.7cm, easy to put in the wallet.
2.Use high wear proof technology on the surface.
3.Use laser etching for the logo and product information note.
4.Inbuilt one micro SD, can add six micro SD card to expand the memory to 448GB.
5.Fixable USB cable can support over 5kg force, inner LED signal light for make sure connector well.
6.Small icon for user easy to make data classified.
7.Use unnecessary micro SD card to enlarge the memory.
8.Hot Plugging function in each micro SD socket.
9.Normal connector signal light for user to confirm connector well.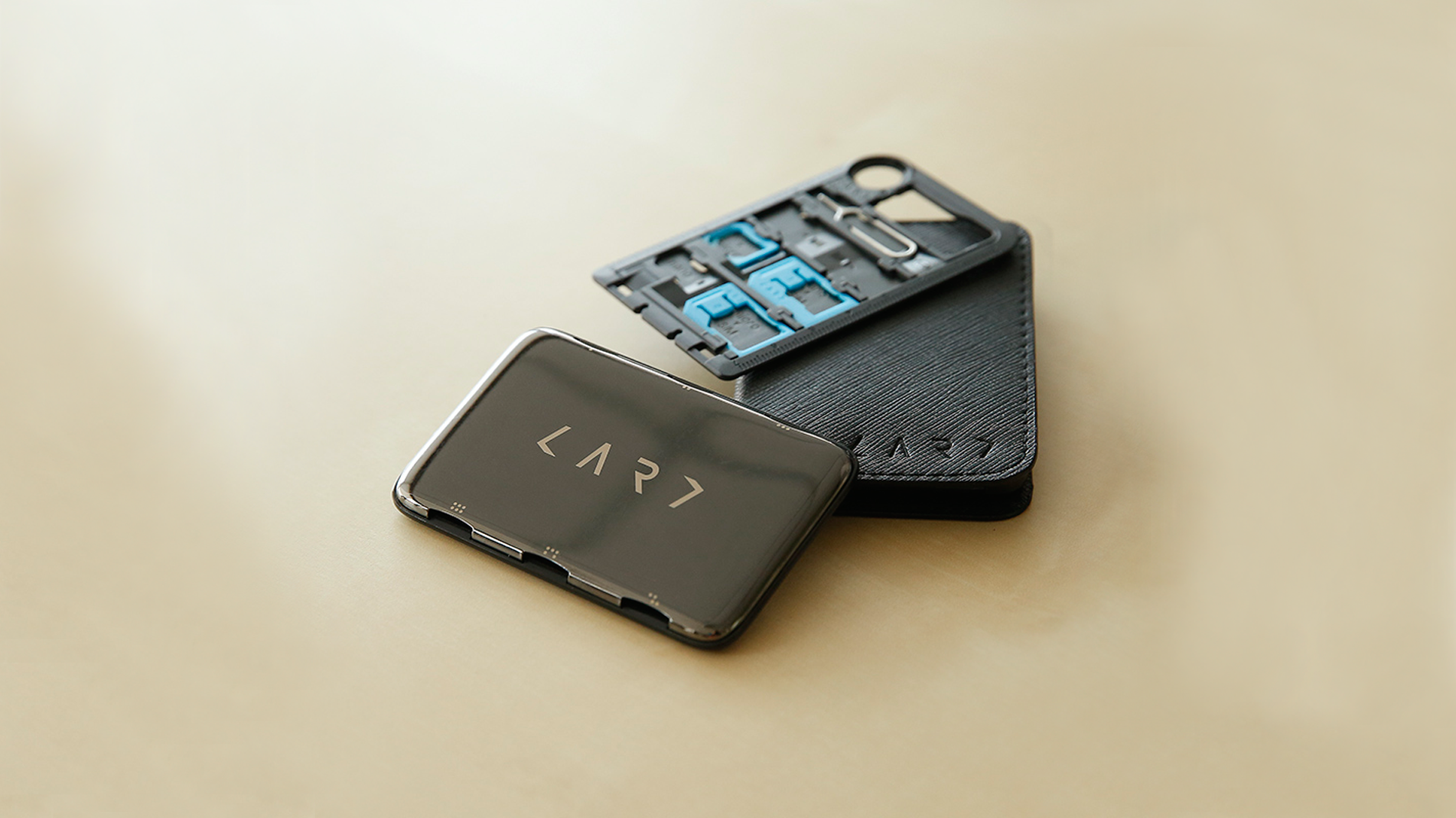 Specification:
6 Micro SD slots for expanding the memory up to 448GB
Dimensions: 85.5x54.5x7mm
Weight: 40g